How Much Does a New Roof Cost?
When a roof leaks, it can be a large problem that may need immediate repair or even roof replacement. The team at Roofers99 specializes in detecting leaks in roofs in Santa Clara County, CA and Los Angeles County, CA. It is not always easy to spot a leak in a roof. It is a good idea to call a professional roofer from our network to make sure that your roof is actually leaking. Although a professional will always provide the best insight, here are two factors that will contribute to a leaky roof.
Repairing Your Leaky Roof
Inclement Weather:  If you live in an area where there is heavy rain and wind a lot of the time, you should always keep an eye on your roof. Heavy rains are the top contributor to causing a roof leak. Although the weather tends to be sunny and warm in Santa Clara County, CA, it doesn't mean that rain can't cause a leak in your roof. Rain aside, strong winds, snow, or tornadoes can rip right through your roof, causing major leaks and other damages.
Weak Seams: The seams of your roof are a general point of entry for water and wind. It is easy for rain to cause the seams of your roof to weaken. If your roof is fully adhered with the use of seams, they are probably connected by membranes that cover the roof. It is not uncommon for the seams to weaken over time, allowing water and debris to slip through cracks and eventually cause a leak. 
Repairing a leaky roof through working with a professional roofer in Santa Clara County, CA is not always a very expensive task. For free quotes on our pricing for roof leak detection and repair, please contact us today!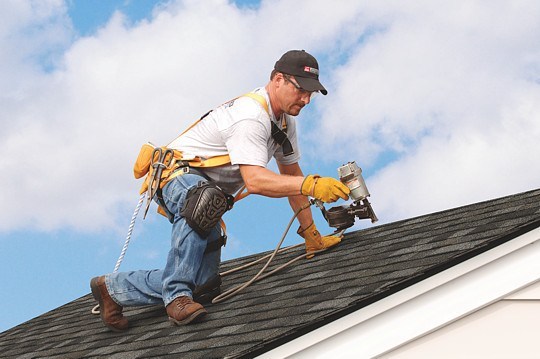 Leak Detection and Repair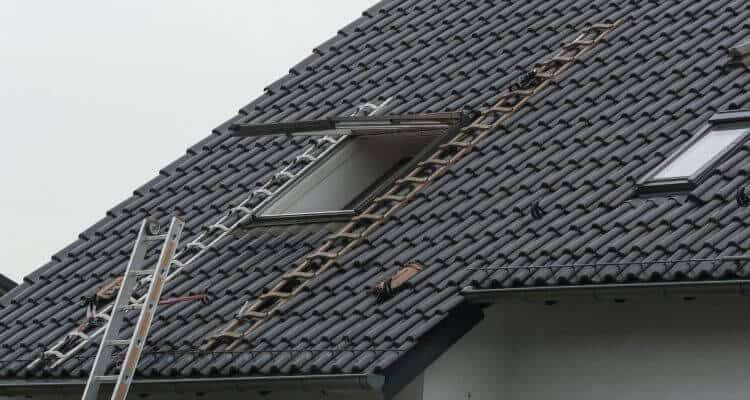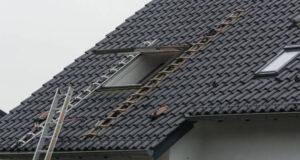 How To DIY Roof Pitch and Know Your Roof's Size Knowing how to use roof pitch, you can find the measurements of your roof's size and better understand the amount and the kinds of materials
Read More »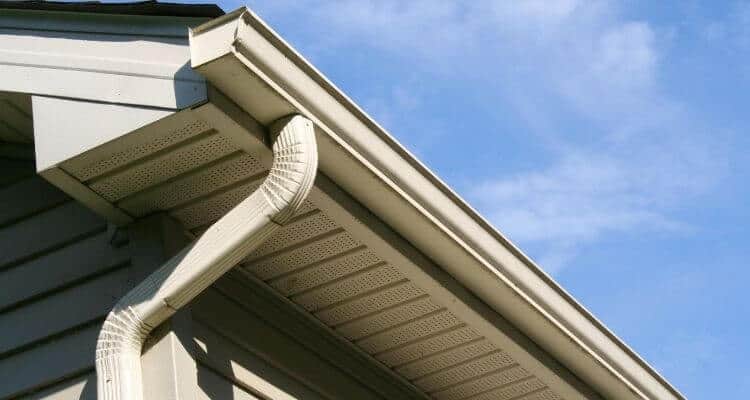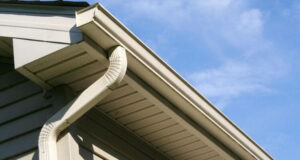 How To Calculate The Cost of Gutters Having gutters installed on your roof helps your house stay away from moss, algae, and dirt caused by moisture. It drains down the water from the roof and
Read More »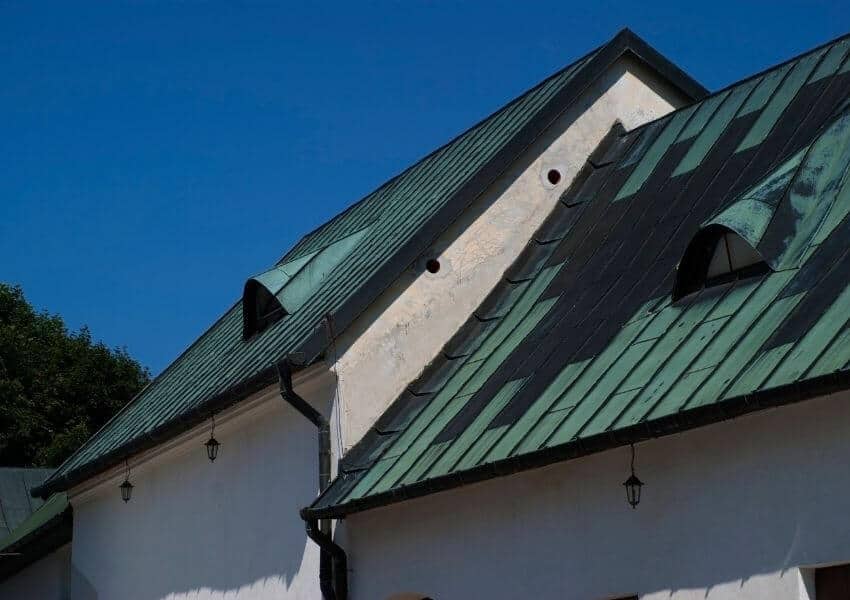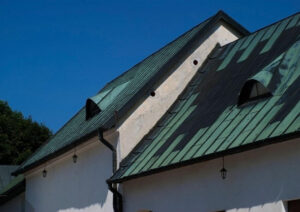 A Total Cost Breakdown of Copper Roof Installation In terms of strength, durability, and longevity, a copper roof is often chosen from many homeowners and roofing companies. It is a great design from historic buildings
Read More »