How Much Does a New Roof Cost?
Whether you are remodeling your Santa Clara County, CA or San Jose County, CA home, or are looking to construct a new roof, roof removal is a process for which you will surely need a professional. The team at Roofers99 does not advise that you try to remove pieces of your roof by yourself. Professional roof removal in Los Angeles County, CA is one of the many services we provide.
By hiring a professional roofer through Roofers99, you ensure that your roof removal process will be done the right way. From properly removing shingles, to drains, and seams, our team knows the best way to carry out roof removal in Santa Clara County, CA. When our professional roofers show up, you can rest assured that the job will be done safely and professionally.
If you would like to know about our various roof removal methods, please contact the team at Roofers99 today. We will be happy to provide a free estimate for your roof removal needs.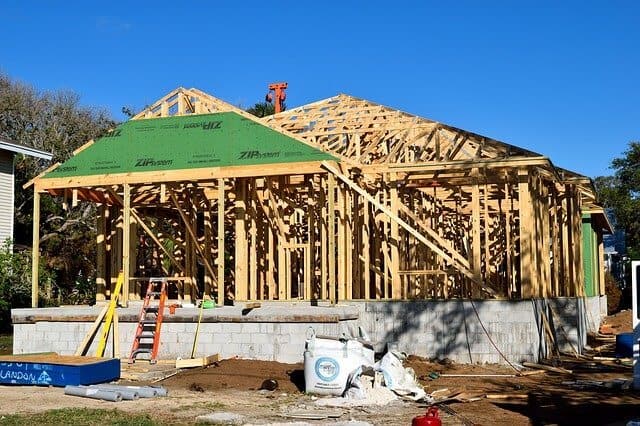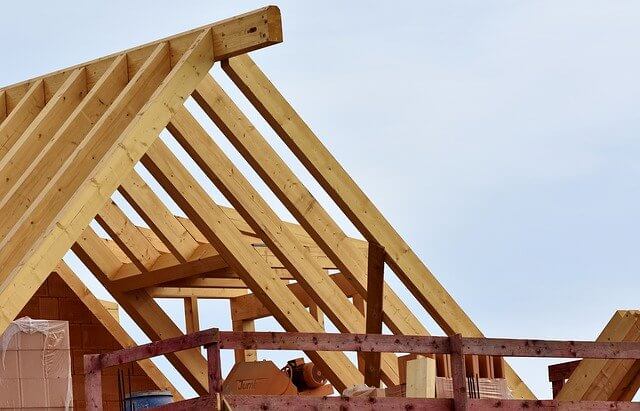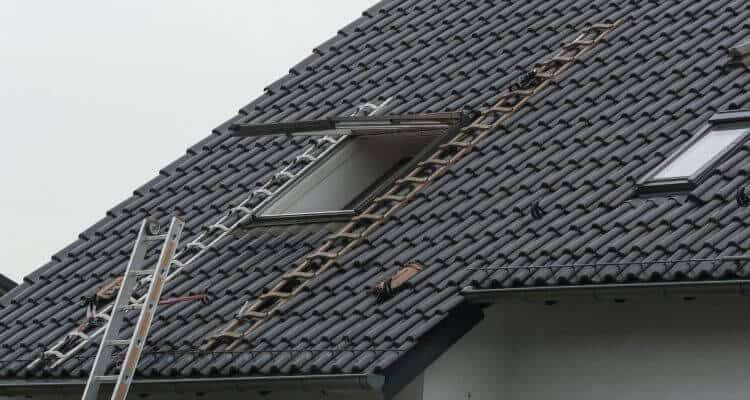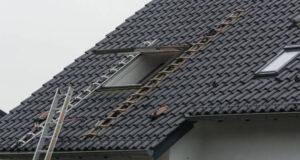 How To DIY Roof Pitch and Know Your Roof's Size Knowing how to use roof pitch, you can find the measurements of your roof's size and better understand the amount and the kinds of materials
Read More »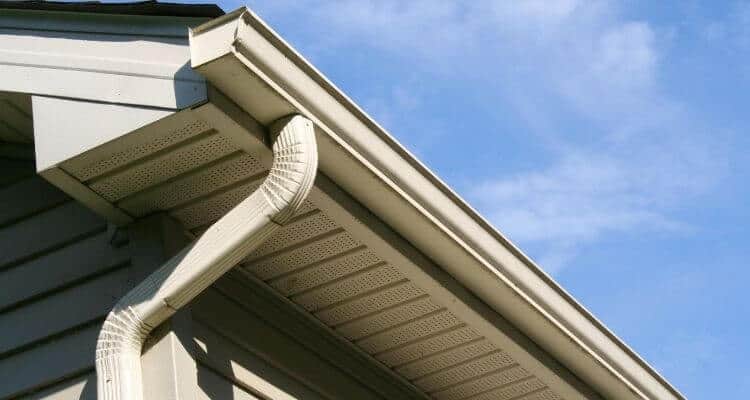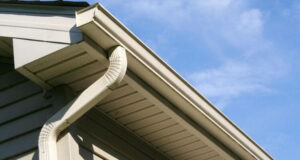 How To Calculate The Cost of Gutters Having gutters installed on your roof helps your house stay away from moss, algae, and dirt caused by moisture. It drains down the water from the roof and
Read More »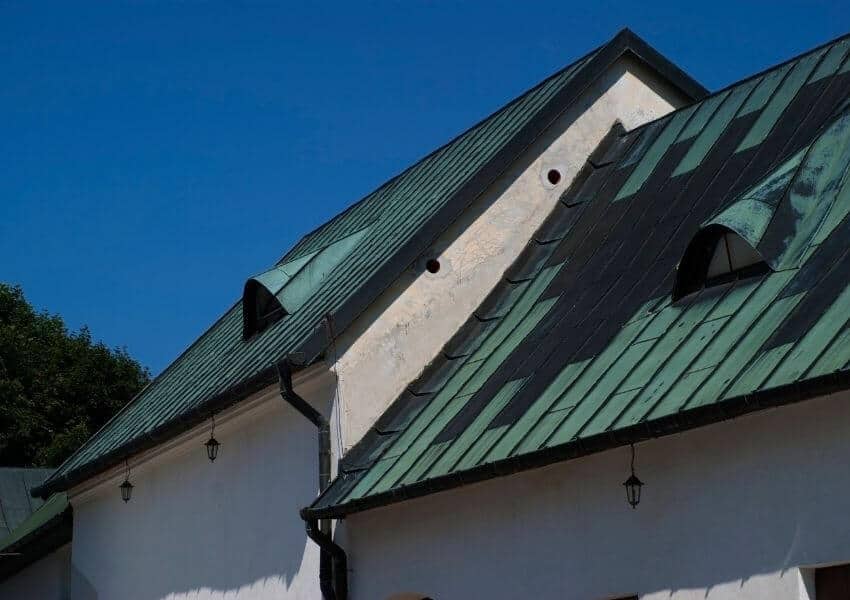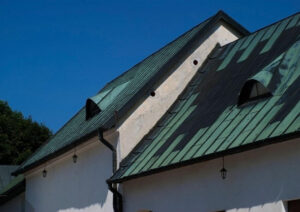 A Total Cost Breakdown of Copper Roof Installation In terms of strength, durability, and longevity, a copper roof is often chosen from many homeowners and roofing companies. It is a great design from historic buildings
Read More »