How Much Does a New Roof Cost?
It is important that you maintain the roof of your Santa Clara County, CA or San Jose County, CA home. Over time it is very common for your roof to need various levels of repair. By repairing your roof by hiring a professional roofer, you extend its life and maintain the safety and comfort of your home. If you think that your roof may need some repair work, take a look at some of these common indicators below:
Light Shining Through the Roof

: Daylight is usually a pleasant thing to look at, but not if it is coming through your roof. When light leaks through the ceiling of your Santa Clara County, CA home, it could mean that it is time for you to get some roof repair work done. It is important to realize that if light is poking through, so can rain and debris. 
Loose and Missing Shingles: When winds are heavy, it is normal for shingles to get shaken and detached from the roof. However, missing and loose shingles can lead to more urgent problems and roof damage. If you notice shingles missing from your roof, it is smart to call a professional roofer right away. Shingle repair is usually inexpensive and can save a lot of time and money in the long run.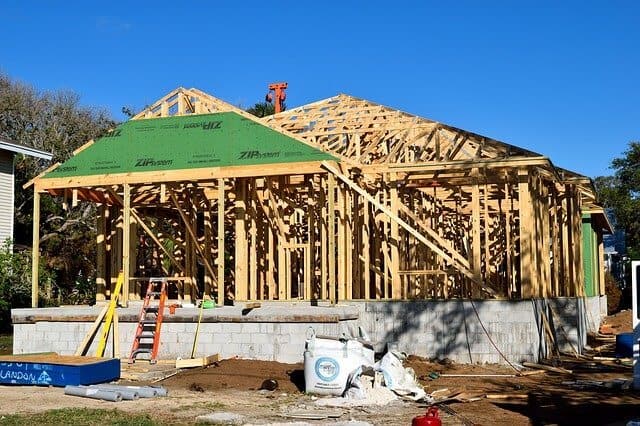 These are the most common reasons for roof maintenance and repair. If you are interested in more ways to maintain and repair the roof of your Santa Clara County, CA, or San Jose County, CA home, please call Roofers99 today!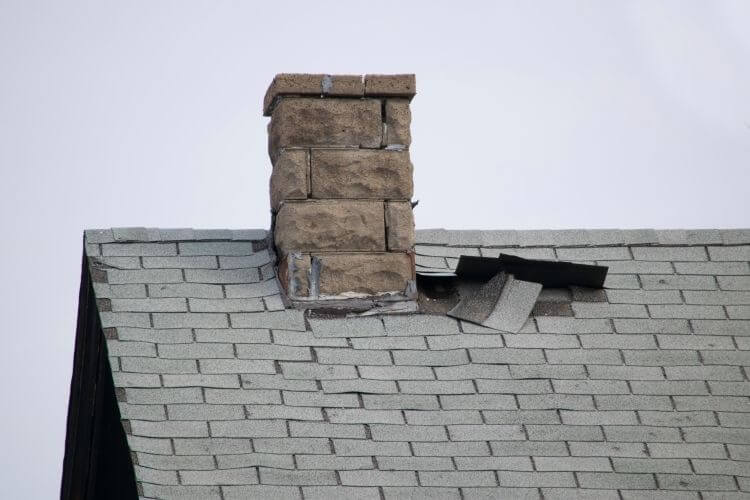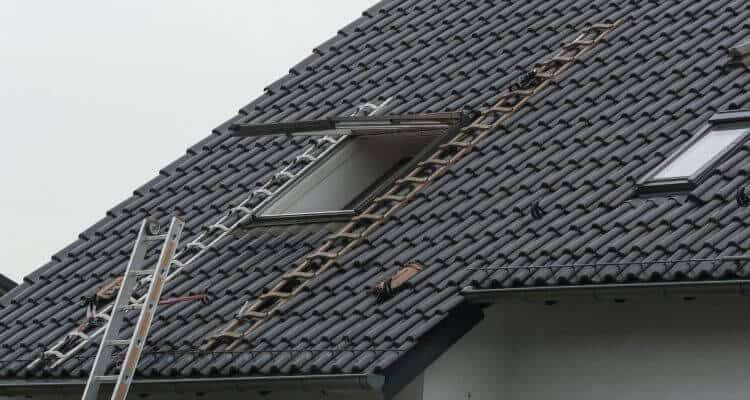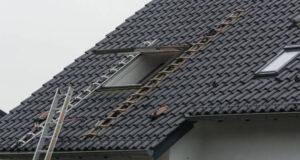 How To DIY Roof Pitch and Know Your Roof's Size Knowing how to use roof pitch, you can find the measurements of your roof's size and better understand the amount and the kinds of materials
Read More »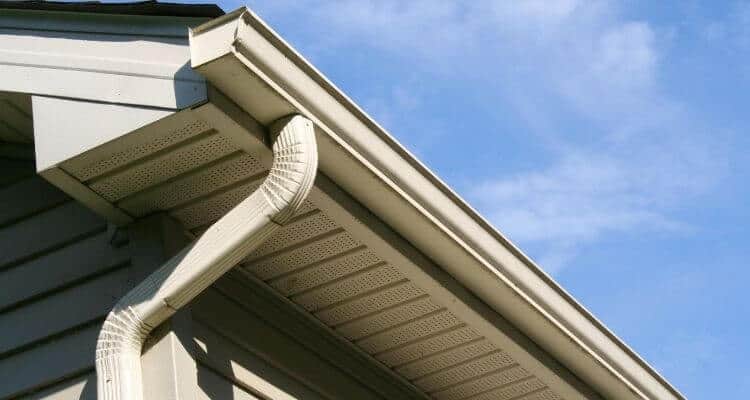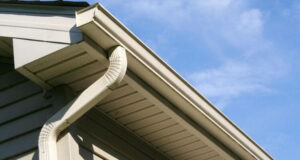 How To Calculate The Cost of Gutters Having gutters installed on your roof helps your house stay away from moss, algae, and dirt caused by moisture. It drains down the water from the roof and
Read More »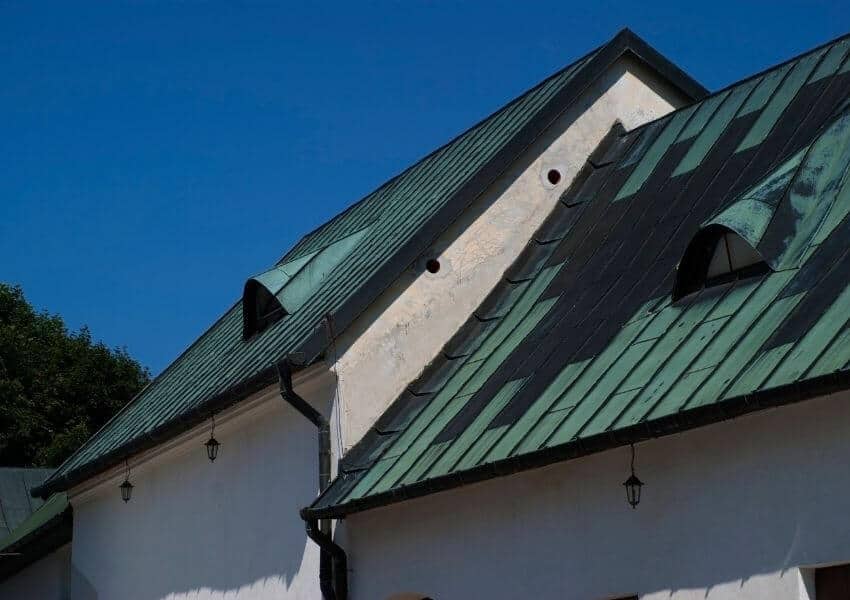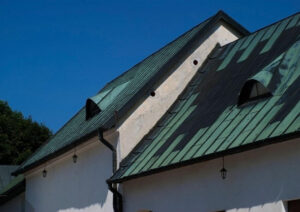 A Total Cost Breakdown of Copper Roof Installation In terms of strength, durability, and longevity, a copper roof is often chosen from many homeowners and roofing companies. It is a great design from historic buildings
Read More »