6 Tips How To Inspect Your Roof to Have Dry Winter
Reliable roofing is your best defense against the harsh winter season. Not only can it protect your house from the top-down but can also keep you warm in freezing weather. Therefore, the best idea is to make sure that your roof is prepared for the cold weather task. The best time to inspect the roof is fall to ensure it is in good condition. Therefore, find out whether you need roofing repair to prepare for winters or not. This article will explain what you need to inspect in your roof to have dry winters.
How To Inspect Your Roof?
It is important to inspect your roofs before winters for minor problems like small leaks or shingles falling apart. It can help you to have dry winters and also help you to avoid the cost of major repairing. Things that must be included in roof inspection are:
Both outdoor and indoor roof inspection is essential. On outdoor inspection, focus on slipped and cracked tiles and cracks and split around edges of flat roofs. The indoor inspection focuses on damp marks, peeling paint, bubbles, brown, yellow, and gray stains on walls and ceiling. Moreover, inspect the attic to find out any ventilation problems, leaks, and wood damage.
Pay Attention to Flashing
Flashing is a thin material that usually surrounds certain roof features like chimneys to protect joints from water. Sometimes it can be a cause of major problems because weather changes can expand and contract material. Consequently, flashings can result in leaks. However, an expert roofing company can solve your problem.
During the inspection, the roofing contractor will look for any damaged, missing, or improperly installed shingle. Shingles may appear sunken due to damage. Remember to only inspect with your eyes and not to mess with any problem. Look for the cracks in the roof.
Snow can freeze on the edge of the roof, known as 'Ice Dam,' thus preventing melting snow from draining. Therefore, water can backs up into the roof and can leak into the home. So, guttering can ensure that water is diverted away from the house safely. Therefore, never miss inspecting gutters before winters.
Moss and algae grow on the roof when the tree is too close to homes causing it to rot and deteriorate due to moisture. Besides, branching can also puncture roof material, and leaves can block guttering due to which roof can rot.
Remember, the key to a prolonged roof life is proper ventilation. Lack of proper ventilation can cause heat and moisture to build up in the attic area. Consequently, resulting in rafters to rot and shingles to buckle. Proper ventilation is especially needed during winter's month and helps the residential roofing to last longer.
To have dry winters make sure to inspect your roofs in the fall season. The best option is to hire a good roofing company like roofers, to inspect your roofs. Make sure to inspect shingles, flashings, gutters, and ventilation.
6 Tips How To Inspect Your Roof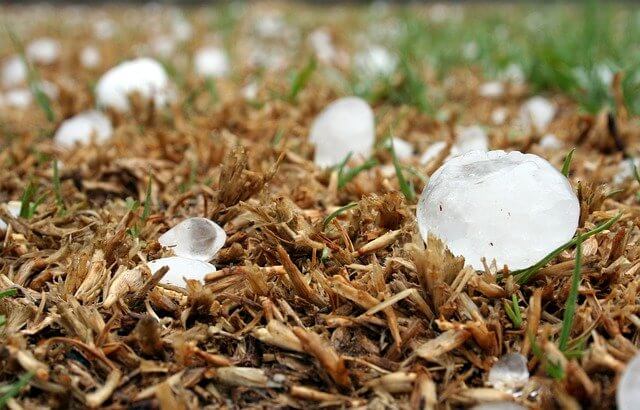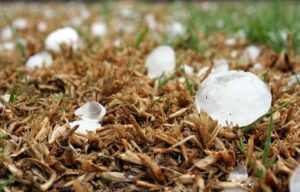 How To Identify And Fix Hail Damage On Your Roof Did you know the higher an object starts to fall, the weight of the object accelerates and creates greater damage? You might think hail is
Read More »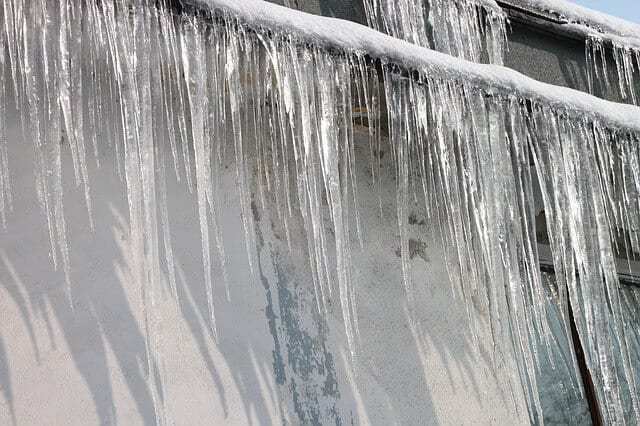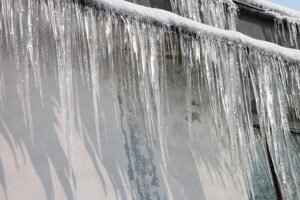 What To Do When There Is An Ice Dam On The Roof Table Of Contents What To Do When There Is An Ice Dam How Does It Damage The Roof? How To Remove Ice Dam
Read More »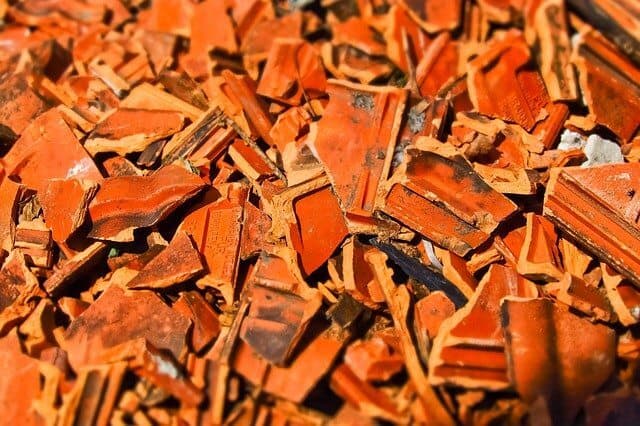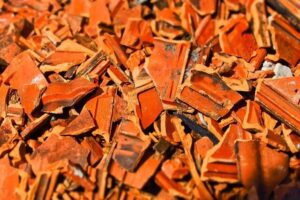 How To Remove Roof Shingles Completely The very first step of reroofing your house is tearing off the old, faded roof. It's important to remove all the shingles, nails, flashing, and dirt and only have
Read More »