How Often Do You Need to Have a Roof Inspection?
The roof is a long investment that goes on for years. However, to maintain your roofs to stay in good condition, you need to inspect them frequently. But most people ignore this fact and have no idea how often they need to inspect their roofs. Various companies offer roofing services. Your roofs are exposed to harsh conditions and weather changes each year, resulting in multiple roofing issues. Therefore, read the article to find out how often you need to inspect your roof.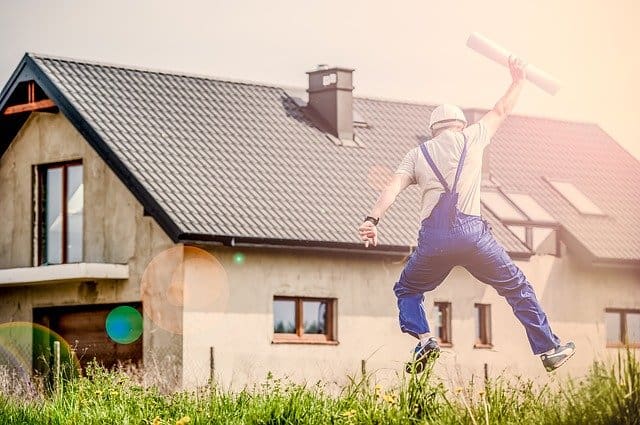 Factors to Consider for Roof Inspection
It is challenging to keep track of your roof condition. However, there are certain conditions and factors that indicate the frequency of your inspection; thus, it varies from home to home.
Below are three main factors that can determine how often you should inspect your roof:
Roofing experts recommend inspecting your roofs immediately after a major storm consisting of high winds, hail, and flying debris. This significant weather event can result in common roof issues like:
Missing or broken shingles
Loosen or broken flashings
Broken roof tiles
Leaks
Another significant factor is the age of your roof. If you have a reliable roof and invest in a roof preventive maintenance program, it can impact your roof inspection frequency, depending on its age. An older roof is more susceptible to weather damage.
Although the tree can add beauty to your home and make it more desirable, however, they can also wreak havoc on your roof, especially during a storm. Large branches can leave leaves in roof holes. Besides, it can also rip off shingles, thus damaging your roof. Therefore, if you have many trees in your yard, try to inspect it more frequently.
How Often Are Roof Inspections Needed?
According to an expert roofing company, you should check your roof at least twice a year during the fall and spring seasons. During these seasons, the weather tends to be milder, and therefore, you can easily spot any problem.
Your first inspection of roof installation should be done at the beginning of spring. At this time, you will be able to quickly find out any damage due to an ice dam or blockage on the outside of the roof that can occur due to harsh winters. Moreover, you can also find out any moisture-related issues.
Your second inspection should be done from mid-to-late fall. This is the most needed and penetrative measure one can take before harsh winters. At this time, look for any debris build-up in gutters or damage to the shingles. If you live in an area where winters are harsh and have a snowfall, then a roof inspection is a must.
Moreover, you should also inspect your roofs after the storm season. Besides, this inspection can also prevent minor problems from turning into a major one and thus costing you a fortune in the future.
Factors like weather conditions and age of roof define how frequently you should inspect your roofs. However, the best approach inspects them twice during the fall and spring season. Moreover, hire a roofing contractor like roofers to inspect your roofs.
How Often Do You Need to Have a Roof Inspection?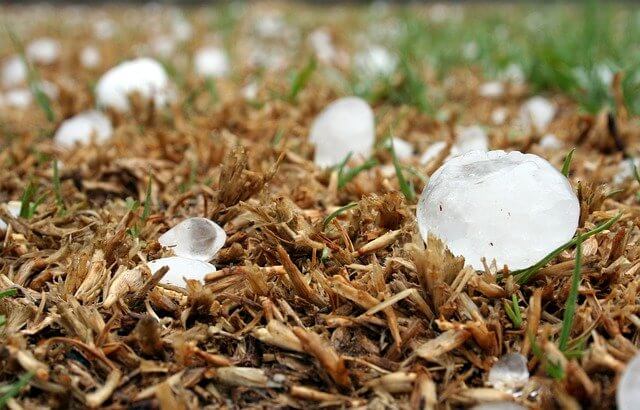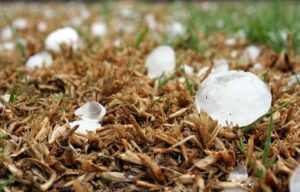 How To Identify And Fix Hail Damage On Your Roof Did you know the higher an object starts to fall, the weight of the object accelerates and creates greater damage? You might think hail is
Read More »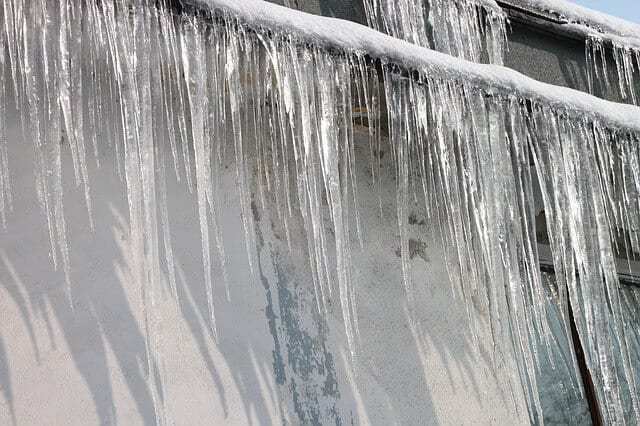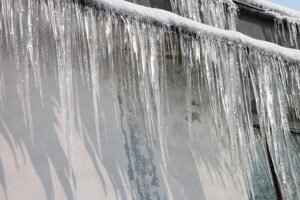 What To Do When There Is An Ice Dam On The Roof Table Of Contents What To Do When There Is An Ice Dam How Does It Damage The Roof? How To Remove Ice Dam
Read More »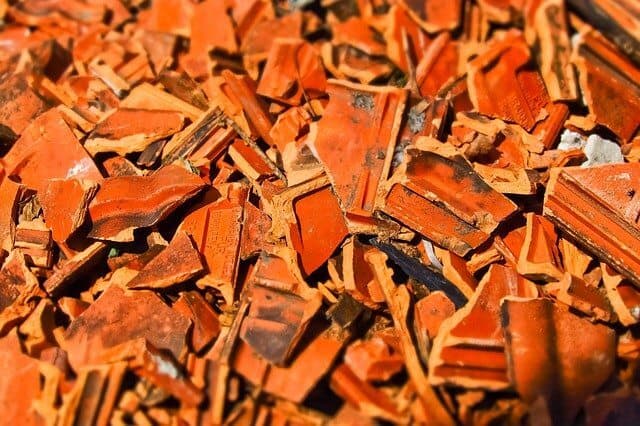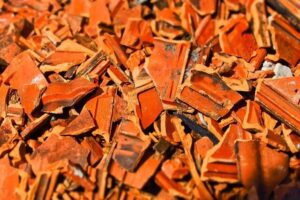 How To Remove Roof Shingles Completely The very first step of reroofing your house is tearing off the old, faded roof. It's important to remove all the shingles, nails, flashing, and dirt and only have
Read More »