Signs You Need a Roof Replacement
Why is Roof Maintenance Essential?
The roof is a basic part of your home. It protects you from the severity of weather, dirt, and pollution. Surprisingly, homeowners forget to pay attention to this crucial part of their house until they face significant issues. A delay in replacing an old roof may lead to the following consequences.
A well-maintained roof saves your house from irreversible weather damage.
It also protects the insulation and ventilation systems of your house.
Timely replacement of the worn-out roof reduces the risks of any potentially serious problems.
It increases the value of your house commercially.
It is also essential for your family's health as the growth of mold and mildew may lead to various health issues.
Now when you have realized how crucial it is to maintain your roof, the question arises when you need to replace your roof. For this, you can assess the damage in two steps.
Interior Roof Analysis
Take a flashlight with a bright beam, rush to your attic. Inspect for the presence of any of these signs. These signs indicate that you need a new roof.
Sun Rays Passing through the Roof
Identify any rays or beams of light coming through any crack or hole before turning on your flashlight. If the light is coming through, then obviously water would also be coming through the roof.
Dark stains or streaks
The presence of dark stains and streaks on the underside of your roof is strong evidence of a leaky roof. The moisture leads to damage to the interior structure of your home.
Sagging Areas
Identify sagging areas in your roof. Poke with your hand or a stick; it will help you to estimate the moisture damage.
Exterior Roof Analysis
Now it is time to analyze the roof from the outside. The internal analysis helps you to estimate the extent to which the interior structure has been damaged. Exterior analysis saves your day as you can anticipate the roof damage before time and save your money. Besides dark stains, leaks, and sagging spots, if you find any of these signs on your outer roof, your house is definitely in dire need of a roof replacement.
Rotting
You can easily spot rotting on wooden and asphalt roofs. Rotten or broken tiles are a clear sign of roof damage. Cracking and decaying shingles are common on shingle roofs. Moreover, shingles that are washed down to the gutter reveal the possibility of water damage.
Growth of Algae and Moss
Growth of algae and moss is common in humid areas. It does require a roof replacement immediately. For this, You can apply some household tips. However, you need to keep a check on it.
Roof Age
If your roof is nearly 20 years old, you need a roof replacement. Suppose you have no idea of the roof age; see when your neighbor is getting his roof replaced patches on the roof. In that case, tiles fit awkwardly, or you notice multiple layers of material on the roof show that roof shape was not in good condition and is concealed to avoid a roof replacement.
If you find any damage in or around the chimney, roof flashing, and roof valley, it is advisable to consider a roof replacement. When you have observed some warning signs, call for professionals as further delay in roof replacement will worsen the situation. More damage would lead to more costs.
Signs You Need a Roof Replacement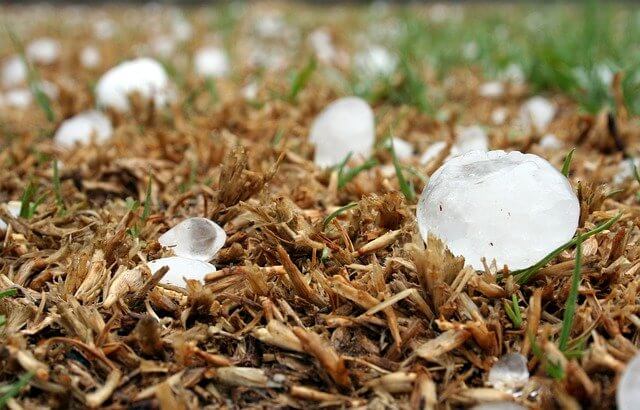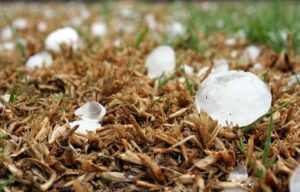 How To Identify And Fix Hail Damage On Your Roof Did you know the higher an object starts to fall, the weight of the object accelerates and creates greater damage? You might think hail is
Read More »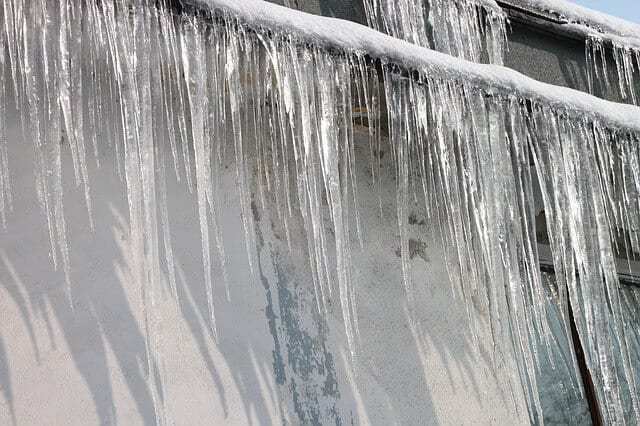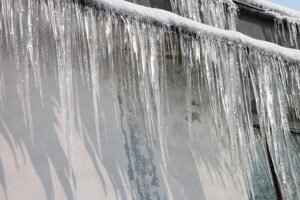 What To Do When There Is An Ice Dam On The Roof Table Of Contents What To Do When There Is An Ice Dam How Does It Damage The Roof? How To Remove Ice Dam
Read More »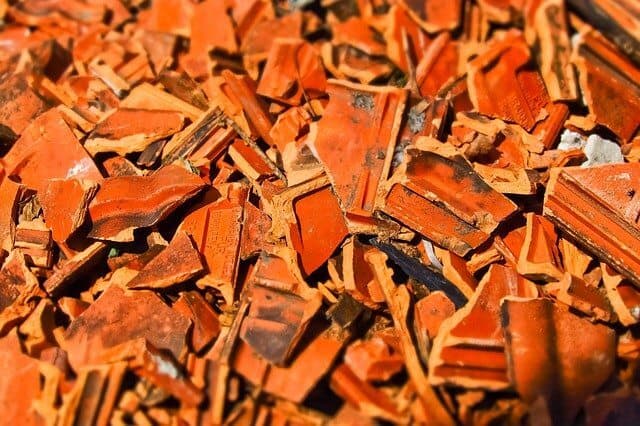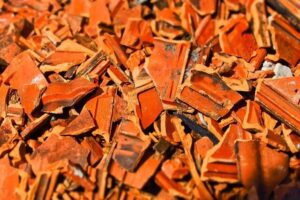 How To Remove Roof Shingles Completely The very first step of reroofing your house is tearing off the old, faded roof. It's important to remove all the shingles, nails, flashing, and dirt and only have
Read More »