5 Types of Roofing Materials to Consider For Your House
The roof of a house needs to be aesthetically pleasing since it sits on top of the structure and it might be the first thing that a person sees when they look at your house. Which is why most people pay extra time and attention to selecting the material for their roof. However, there's so much more that a person needs to consider when it comes to choosing the material for their roof.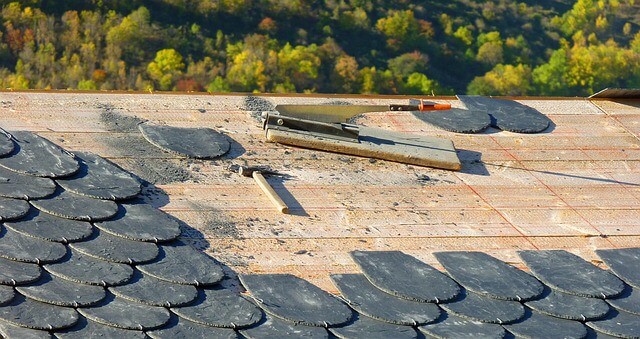 The main concern is safety and reliability. This means that the roof must be sturdy, and made of strong material that withstands the heavy rain and winter snow storms. Therefore, we have rounded up some of the finest types of roofs that are both visually attractive and safe.
The adjustment of foam roofs is quite convenient since it does not contain any seams. There are numerous advantages to foam roofing as it is extremely easy to install and takes very less time to do it too. The foam used is also light in weight and acts as an excellent insulator for the house. However, the downside to foam roofs is their limited choices of colors as these roofs are mostly white in color. It also needs to be maintained a bit more as compared to other roods but if you can manage them well then they will last for a long time.
Rubber roofs are available in the form of shingles that are very easy to install on your roof.  They are usually made from recycled products and have a darker shade. However, the downside to rubber roofing is their amount as this roofing can be a bit expensive. But it also needs very little maintenance to last a long time.
Everyone knows the durability of steel and steel is a type of metallic roofing that is available in the form of big panels. However, the metallic nature of this roofing is not enough as it is covered with certain enamels or paint to prevent steel from corroding away. However, steel roofing comes at quite a reasonable price.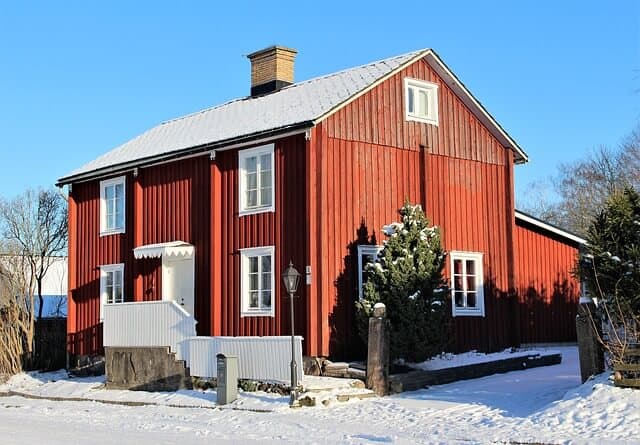 Slate roofs are made using slate tiles that are super heavy and quite expensive but it also has amazing quality. Slate roofs are very durable and they are excellent at withstanding heavy snow storms and similar complicated weather issues. The material is so potent and reliable that it can even last for a century.
Copper roods are super shiny and one of the best parts of having copper roofs is that they are not prone to corrosion. The roofing material for copper roofs is available in the form of both tiles and panels. However, this roof is quite expensive to install and it can last up to fifty years with adequate management.
There are numerous roofing options out there. However, you should opt for the one that is the most durable, reliable and long-lasting as your roof needs to be strong enough to brace the harsh external conditions.
5 Types of Roofing Materials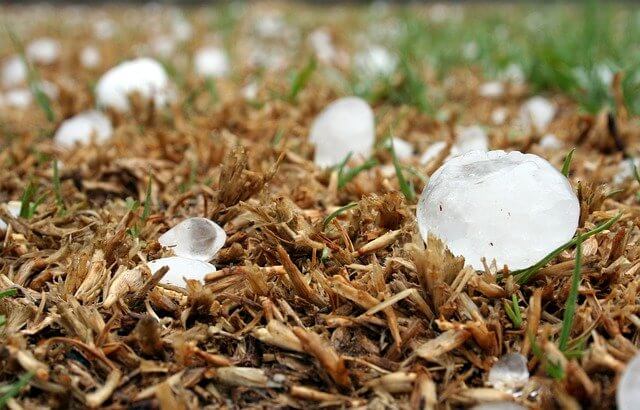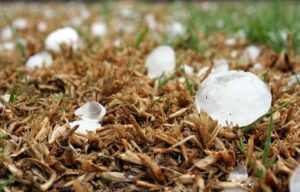 How To Identify And Fix Hail Damage On Your Roof Did you know the higher an object starts to fall, the weight of the object accelerates and creates greater damage? You might think hail is
Read More »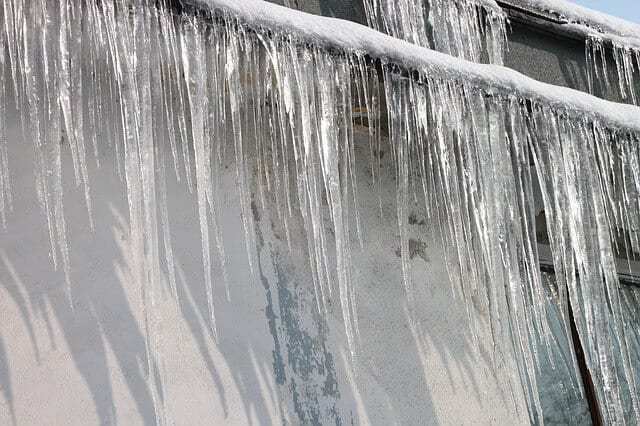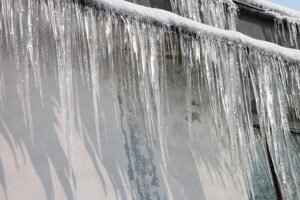 What To Do When There Is An Ice Dam On The Roof Table Of Contents What To Do When There Is An Ice Dam How Does It Damage The Roof? How To Remove Ice Dam
Read More »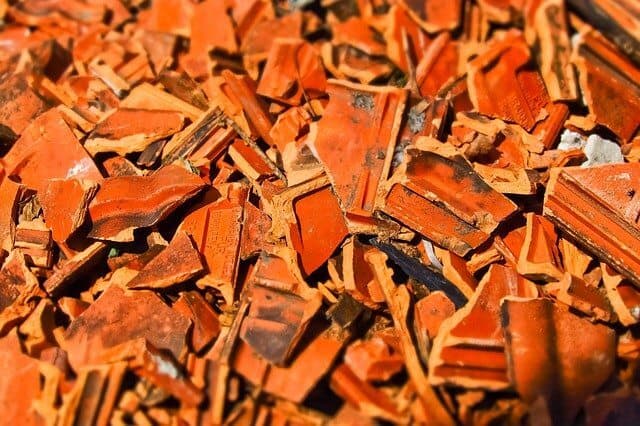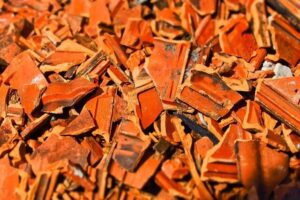 How To Remove Roof Shingles Completely The very first step of reroofing your house is tearing off the old, faded roof. It's important to remove all the shingles, nails, flashing, and dirt and only have
Read More »