Roof removal & Replacement
Roofers99 can provide you with excellent service, honest quotations, and reasonable financing choices when you need Roof Removal and Replacement.
Roof Removal & Replacement Services By Roofers99
We are a 15-year-old locally owned roofing company servicing in Santa Clara County, CA. As a leading roof removal and replacement contractor in Santa Clara County, we are always there to help our neighbors. We're glad to claim that we've developed long-term relationships with hundreds of our customers.
Roofers99 provides a broad range of services for your home's exterior, from slate roofing to chalk line pressure washing. If you have any questions or concerns, we want to be the ones who can answer them.
Further, our services provide several color, design, and form alternatives to meet our customer desires and make your homes or businesses seem better than before. Roofers99 makes it simple to repair damage to your property and adds new features according to your wish.
Roof Repair & Maintenance At The Best Possible Price
One of the most critical components of your house is the roof. A long-lasting, weather-resistant roof is a must for every homeowner. It'll shield you from the rain and falling debris if you have a roof. Roofers99 is the place to go if your roof starts to droop, leak, or malfunction.
Roofers99 is one of the most renowned roof repair and maintenance companies in Santa Clara, San Jose, and Los Angeles Counties. We've been around for more than 15 years.
Our team of expert roofers can fix or replace your roof correctly the first time, thanks to our extensive training and experience. We work with honesty, accountability, and respect, delivering outcomes you can rely on in the future.
Our Roof Removal & Replacement Procedures
We Dispose Of Old Shingles Once Removed
The damaged or outdated valley flashing and drip edge of the roof are removed. Our skilled staff will cover foundation plants and shrubs with tarps during the tear-offs. Using magnetic equipment, we pick up roofing nails and metal items from the grass.
We Install Ice Dam Protection In Areas Where Needed
A synthetic waterproof material known as an ice guard membrane is used to prevent the melting of the ice from accumulating beneath the starter shingles and permeating the sheathing course of shingles.
Cover The Roof Sheathing With Asphalt Roofing Paper
Water cannot enter the home because of the inner barrier created by the layer of roofing paper. We staple overlapped sheets of roofing paper as they rise toward the roof's apex.
Place The Ridge Vent In Its Proper Location
We install ridge vents when a house is re-roofed, even in older homes. The attic ventilation provided by this continuous vent across the length of the roof's apex may aid in the removal of hot air and the prevention of ice jams during the winter. We will install an alternative roof or gable vents to cool the attic if ridge vents aren't available.
Clean Up The Last Debris And Carry It Away From The Site
We have a roofing inspector that goes to work, checks if everything is done well, and gives it the green signal to complete the removal task.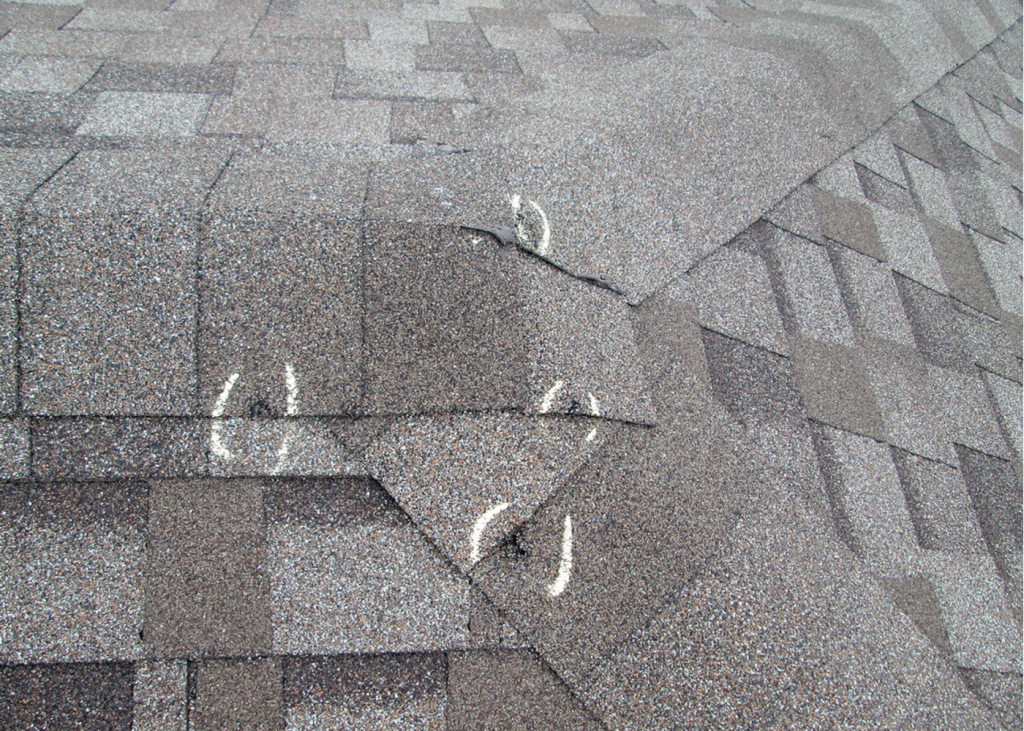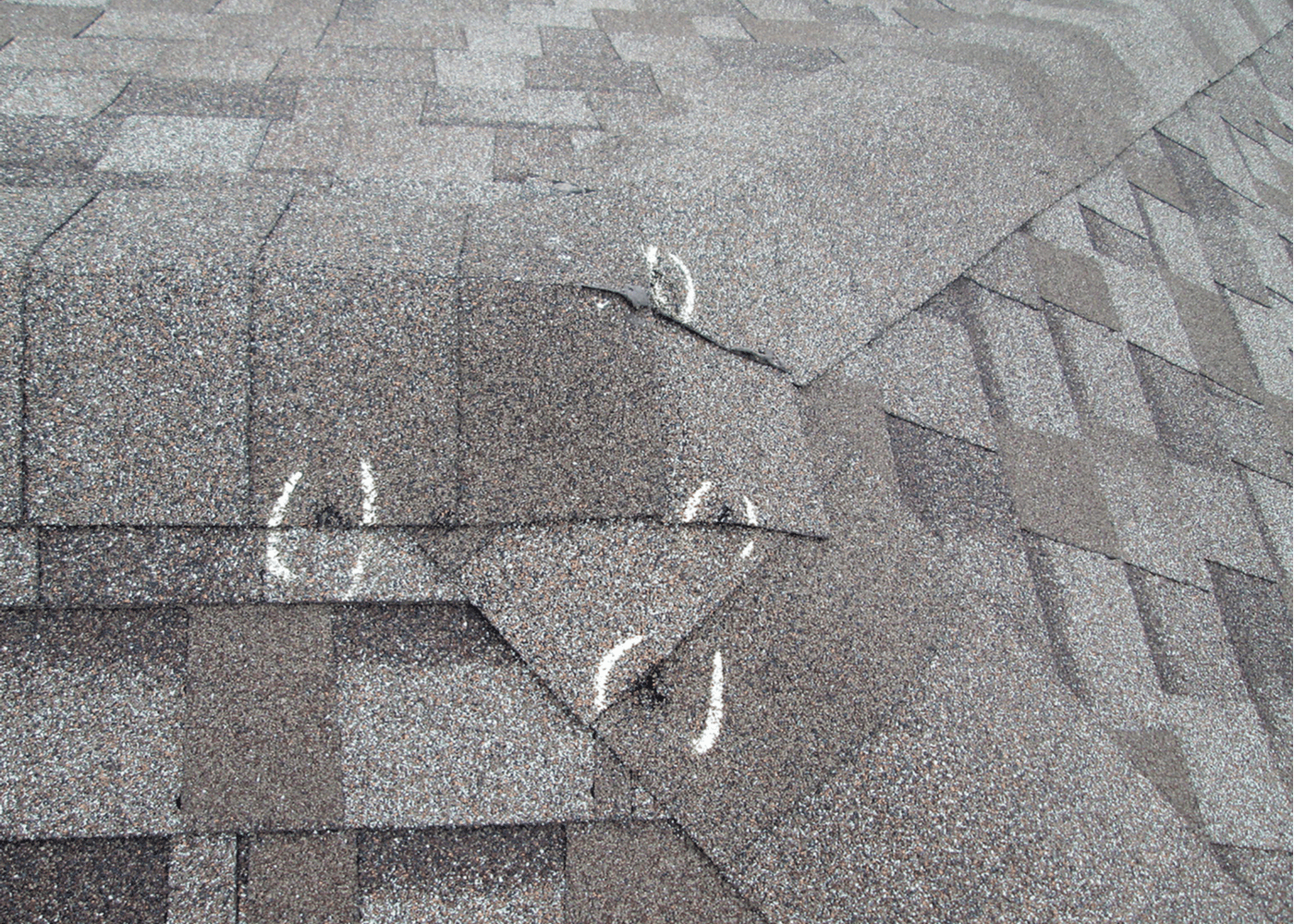 You need to find a roofing contractor with the necessary skill and attention to detail. Choosing the incorrect staffing option might ruin your investment in a new roof.
Take a look at what Roofers99 has to offer. We complete all sorts of quality roof replacements. Metal roofing replacement and tile roofing services are not provided by many Santa Clara, San Jose, and Los Angeles Counties roofing firms.
After a thorough roof inspection, we install, repair, and replace all kinds of roofs thanks to our skilled roofers. Roofers99 knows how difficult locating a reputable firm to do roof replacement work is.
In addition to composite and asphalt shingle roofs, we also install cedar wood shake, corrugated metal, and flat roofs. Each job will be handled by a team of highly qualified and experienced roofers. Give us a call to set up a free estimate if you discover that your roof must be removed and replaced.