Roof Repair & Maintenance
Get expert solutions to your roof repair and maintenance requirements in Santa Clara, San Jose, and Los Angeles Counties.
Top-Notch Roof Maintenance & Repairs Service By Roofers99
Are your Shingles damaged? Is there a problem with the roof? Is it possible that there are a few minor leaks? Ignoring minor roof issues may lead to severe issues rapidly. Get your roof repair right now by contacting us.
Our job as a full-service roofing contractor is to repair all kinds of roofs. Re-flashing and replacing the missing course of shingles are just a few of the many roof services our professional team provides. Repairing your roof when the damage is minor can save you time and aggravation in the future.
Roof Repair & Maintenance At The Best Possible Price
One of the most critical components of your house is the roof. A long-lasting, weather-resistant roof is a must for every homeowner. It'll shield you from the rain and falling debris if you have a roof. Roofers99 is the place to go if your roof starts to droop, leak, or malfunction.
Roofers99 is one of the most renowned roof repair and maintenance companies in Santa Clara, San Jose, and Los Angeles Counties. We've been around for more than 15 years.
Our team of expert roofers can fix or replace your roof correctly the first time, thanks to our extensive training and experience. We work with honesty, accountability, and respect, delivering outcomes you can rely on in the future.
These are the most accessible starter shingles to maintain. We begin by recalling the flashings after a thorough check of asphalt shingle roofs. After that, we'll check the vents and make any required maintenance and repair.
Our services include replacing missing or damaged slates or tile roofs by caulking, re-fastening flashings, priming, and painting rusty areas. We immediately repair any damaged slate roofing or tile roofs since the underlying damages may degrade if exposed to UV light.
A low-slope concrete or metal roofing may employ EPDM (Ethylene Propylene Diene Monomer), a synthetic rubber roofing material. Liquid adhesives or special tapes are used to install EPDM.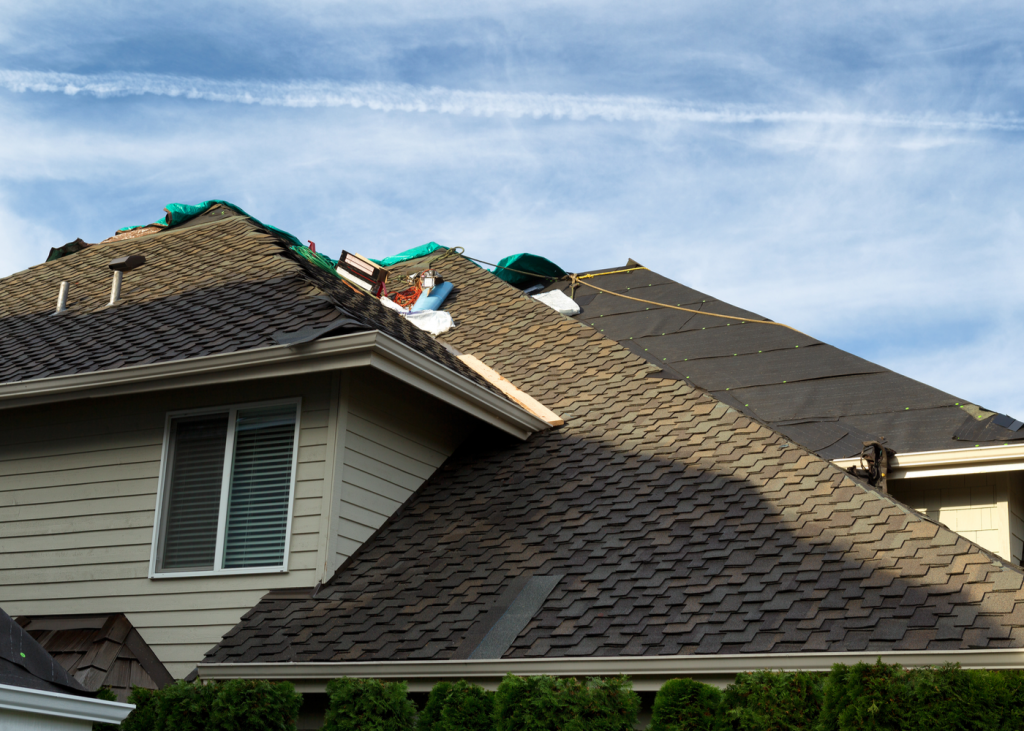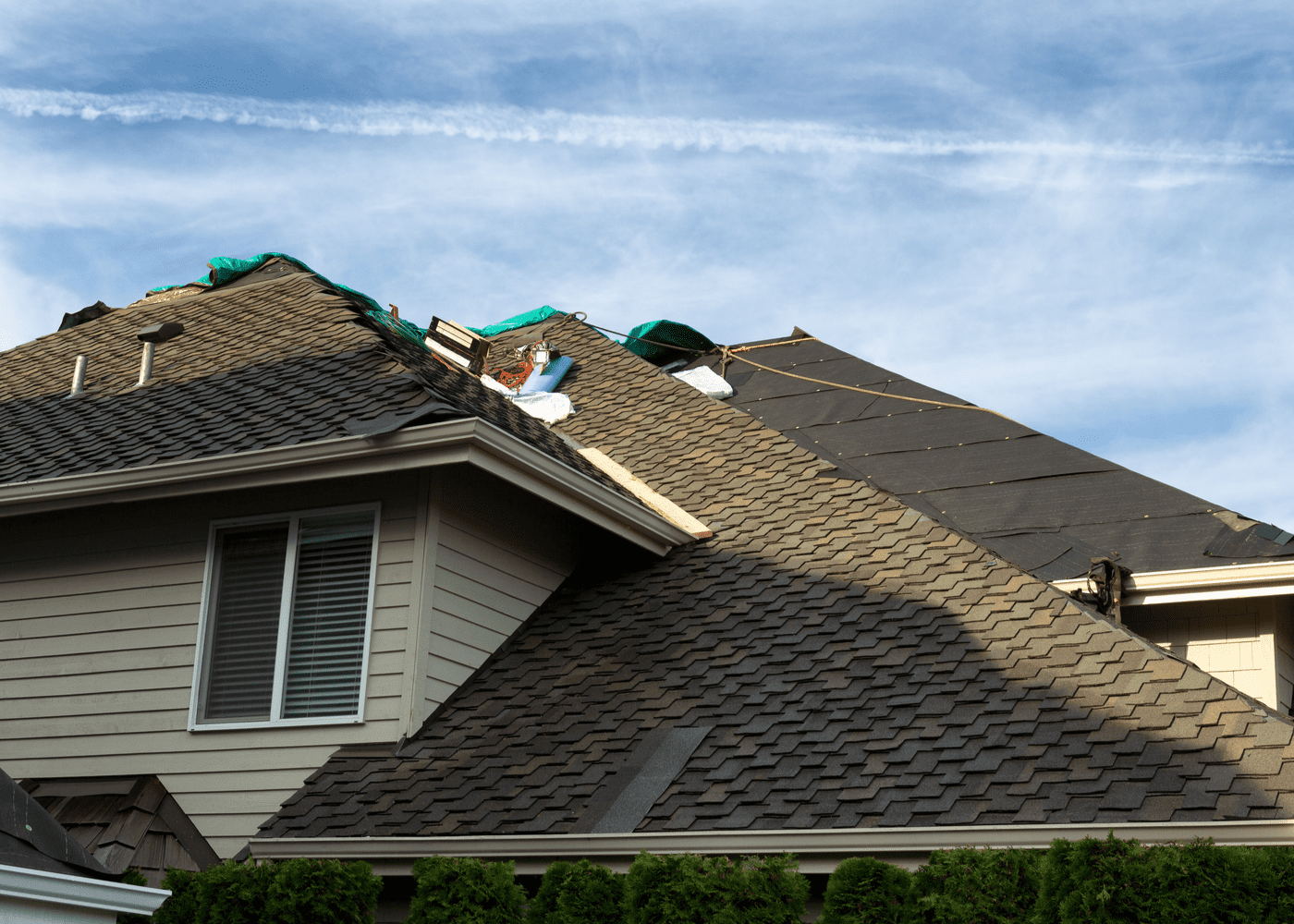 The outstanding quality, reasonable price, and exceptional customer service of Roofers99 are unmatched. Our recommendation will be based on your requirements and budget if we conclude that your roof is beyond repair.
Your property will get treated with the utmost care throughout our job. Our roofers are the finest in the business, and we'll go above and beyond during roof inspection procedures to earn your loyalty. If you have any problem with your roof, you may rely on our 15 years of experience.
Get in touch with Roofers99, the most trusted name in residential and commercial roofing repair and maintenance. We're here to help you throughout each step of the journey so that you can get the most out of your time with us.