How Much Does a New Roof Cost?
A top specialty service at Roofers 99 is roof replacement. Over time, the roof of your Santa Clara County, CA can start to show signs of wear and tear that will lead to major repairs or replacements. If you believe that it is time to get a new roof, you are probably right. If you notice any of the clues below, you should call us right away.
Reasons Why Roof Reconstruction Is Needed
Your roof has been damaged by a storm:

Heavy rains, hurricanes, tornadoes, or major snow storms can be very damaging to your roof. This can happen in several ways. High winds can blow off many shingles, or even knock trees into your roof. If you have had major roof damage because of a storm, it may be time to replace the roof of your Santa Clara County, CA home.
Your roof has aged:

It is normal for a roof to show signs of aging. If the roof of your Los Angeles County, CA home has been in place for many years, you may want to consider replacing it. Usually a roof should last around 25 years. If it has been longer than that, please call one of our professional roofers to assess your situation.
You want to increase your home's value:

Not all reasons for roof replacement are negative. Maybe you are thinking of selling your home down the line. If that is something that you may want to do, replacing your roof can be an excellent way to boost your home's value
If you are considering replacing your roof, please call Roofers99 today! We have a network of hundreds of professional roofers in the Santa Clara County, CA, San Jose County, CA, and Los Angeles County, CA areas. Call us today for an estimate on your roof replacement.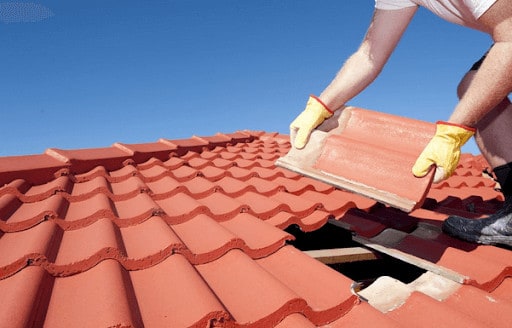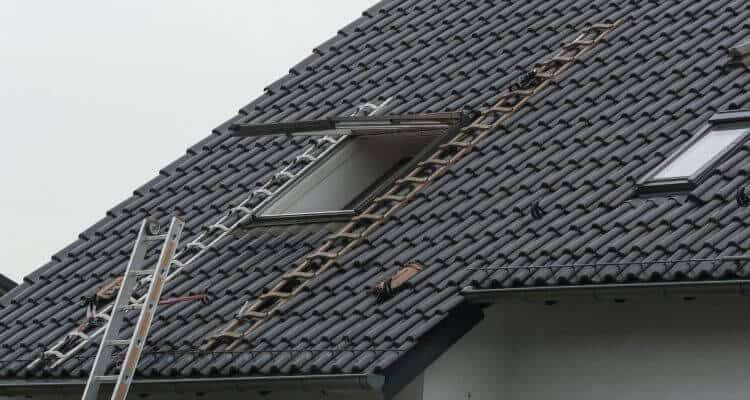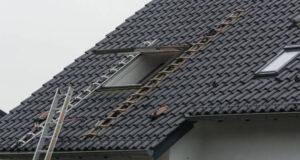 How To DIY Roof Pitch and Know Your Roof's Size Knowing how to use roof pitch, you can find the measurements of your roof's size and better understand the amount and the kinds of materials
Read More »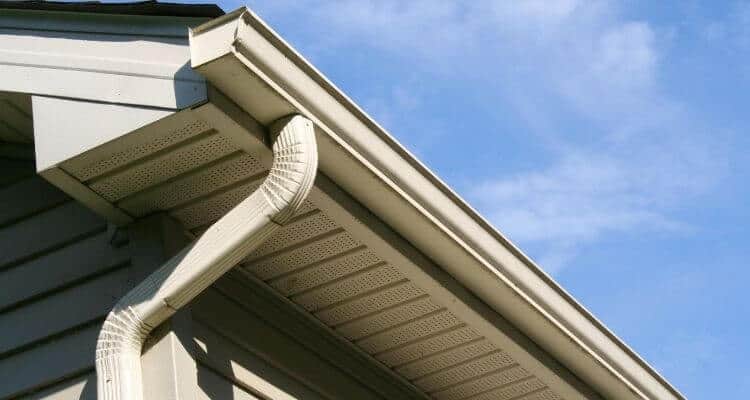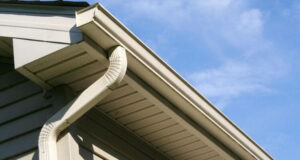 How To Calculate The Cost of Gutters Having gutters installed on your roof helps your house stay away from moss, algae, and dirt caused by moisture. It drains down the water from the roof and
Read More »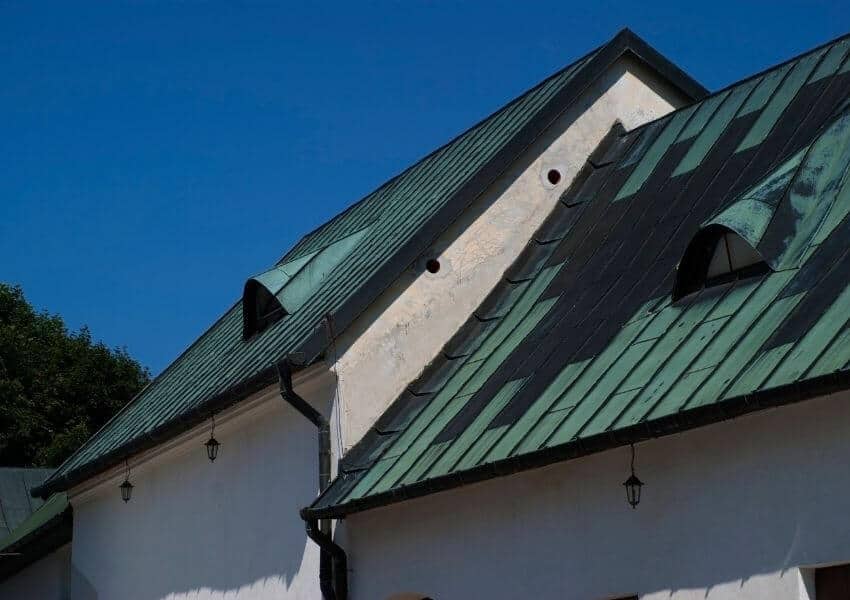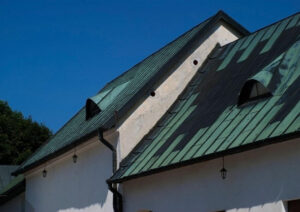 A Total Cost Breakdown of Copper Roof Installation In terms of strength, durability, and longevity, a copper roof is often chosen from many homeowners and roofing companies. It is a great design from historic buildings
Read More »