Why Roofing Inspection Before the Winter is Important?
The chilly days and frosty nights are well on their way and if there is a time you should make your annual house repairs, then it is now. While it's imperative to have a solid roof throughout the entire year, the importance of having a safe and sound roof during winters is much greater than any time of the year. It is during the winter season that your roof has to bear the burden of blizzards and large-scale snowstorms.
A well protected roof will keep you sheltered from the cold outside, providing a toasty and comfortable environment in your home by keeping the cold at bay. Furthermore, we all know how the most important holiday of the year comes in winter and no one wants to ruin Christmas by mending their roof. To further convince you regarding the importance of a safe roof in winters, we have rounded up the top three reasons.
Save Yourself from Costly Repairing
You might find it hard to believe but, most of the roofing issues that arise in the cold season are caused by thunderstorms. The cold weather will provoke the roof to compress marginally and make the damages severe. Furthermore, the weight of heavy snow will put pressure your roof or produce further issues and even more ice blocks.
But if you reside in a region that does not get snow, the harm to the storm can begin to escalate and contribute to leaks. If left unchecked, warm weather roof harm can take a huge toll on your roof. Just by doing a roof review, you can find and repair some minor problems with your roof before it falls prey to the harsh winter snow.
Maintain your Roof in Good Shape
Winter would be the last season you want a crack or a void to allow rain and freezing temperatures to invade your house. The examination will guarantee that your roof is operating properly until the harsh winter weather gets the opportunity to assess it. To give your home a safe and warm environment, have your roof checked right now while you still have time.
Get Your Repairs Done in a Reasonable Temperature
The autumn season offers the perfect opportunities for restoring the roof. It's safer to get roofing work completed on a dry day and temperatures over forty-five degrees. As the average temperature level falls, the roof equipment can become brittle and difficult to deal with. This will create a lot of complications for your carpenter. A roofing examination will let you fully understand if there's work to be completed until the weather renders it complicated or causes you to postpone before spring comes.
Roof inspection is important to proceed with reliable roofing repairs. However, this inspection should be conducted throughout the entire year to make sure that your roof stays in the best shape and frequent roof inspections would give you ample time to fix your roof with the help of a roofing contractor before the arrival of the harsh winter weather.
3 Reasons Why Roofing Inspection Before the Winter is Important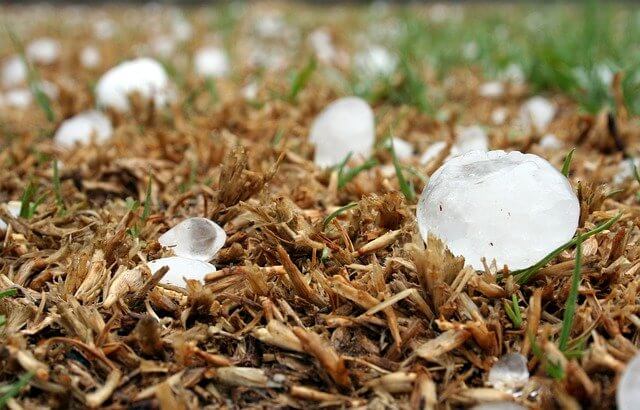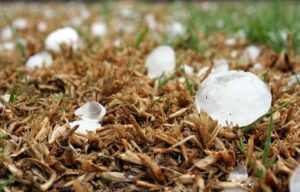 How To Identify And Fix Hail Damage On Your Roof Did you know the higher an object starts to fall, the weight of the object accelerates and creates greater damage? You might think hail is
Read More »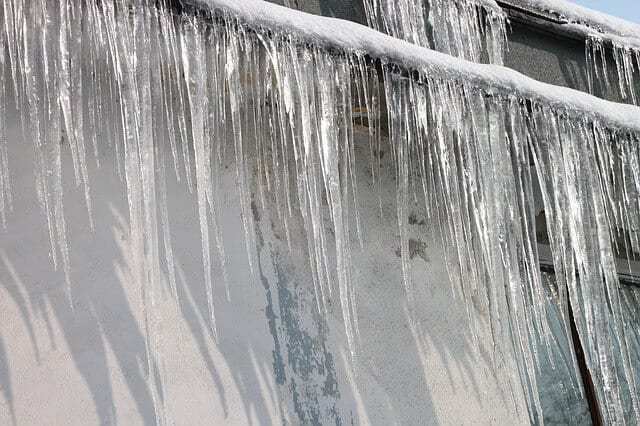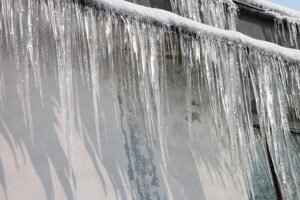 What To Do When There Is An Ice Dam On The Roof Table Of Contents What To Do When There Is An Ice Dam How Does It Damage The Roof? How To Remove Ice Dam
Read More »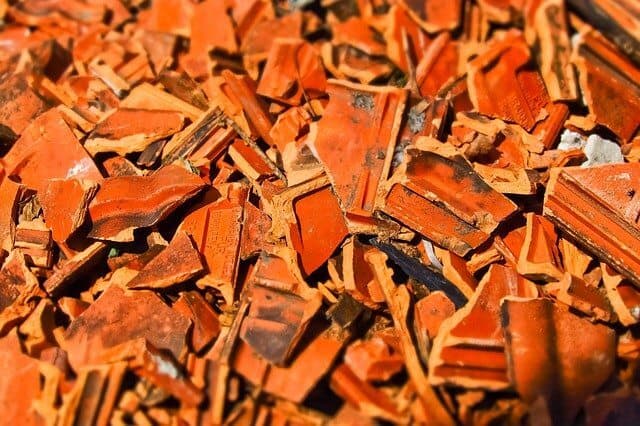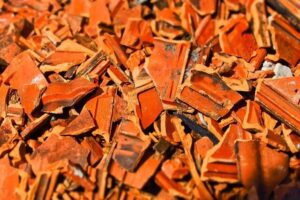 How To Remove Roof Shingles Completely The very first step of reroofing your house is tearing off the old, faded roof. It's important to remove all the shingles, nails, flashing, and dirt and only have
Read More »